WE EMPOWER AUSTRALIA'S CAREGIVERS AND PROVIDERS WITH LEADING TRANSPORT MANAGEMENT TOOLS
Trips began over 29 years ago when we developed a tool to help the Home & Community Care sectors manage their transport. From those exciting beginnings we quickly became the provider of Australia's only dedicated community transport software.
Since then, we continue to improve our software to meet the needs of all major community care sectors, including multi-service outlets, aged care, non-profits, community, disability and NDIS providers. We currently employ over thirty Australian-based staff to support clients across Australia.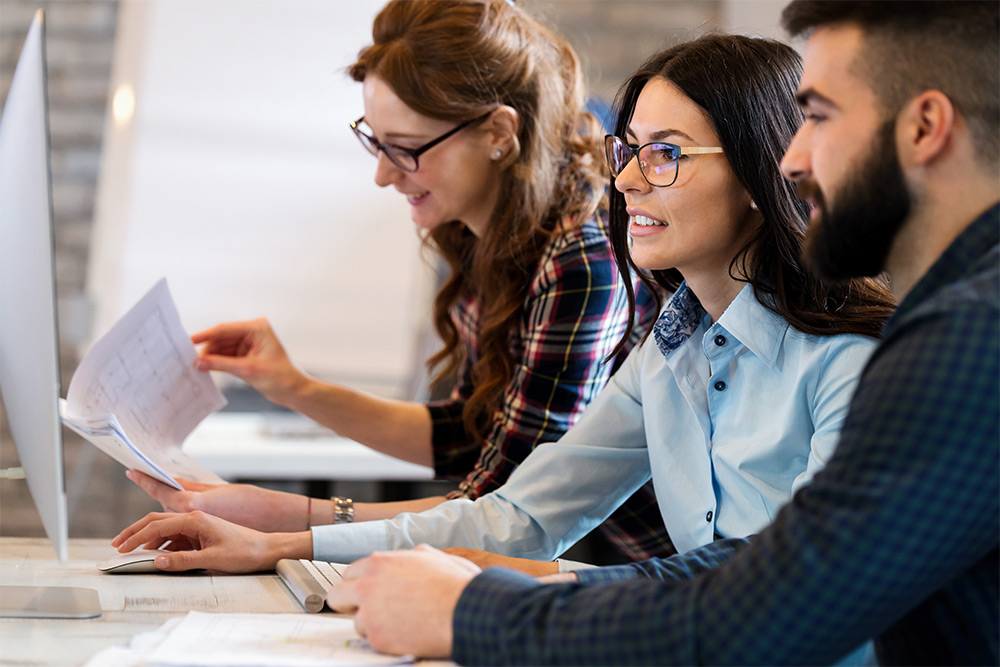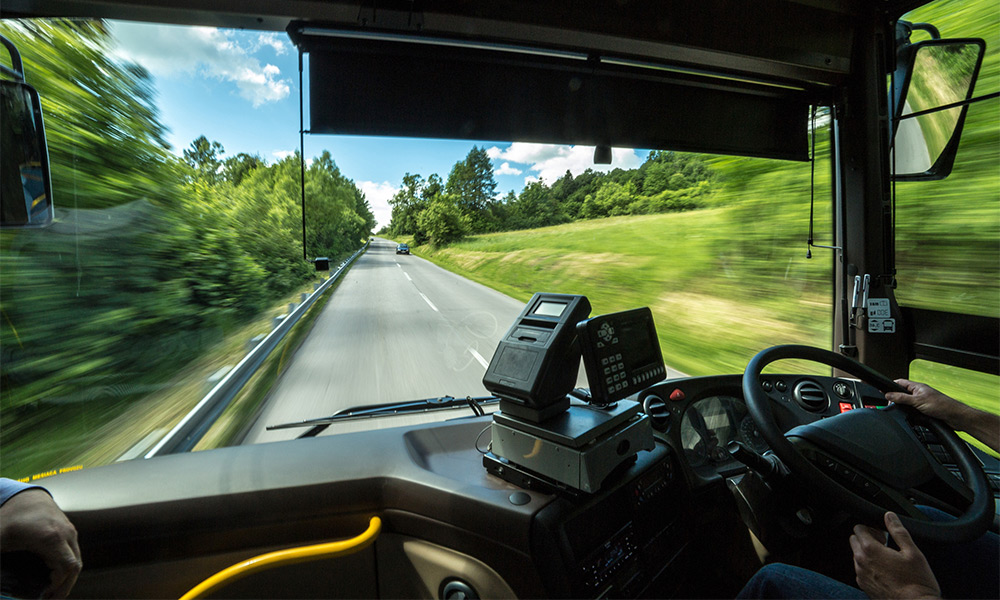 Today, Trips Software continues to be a leader in transport management solutions for Australia's community care industries.
Our software products are currently in use in over 200 organisations across Australia, including state based and national providers.
We have also partnered with the University of Newcastle to develop innovative mobile applications and industry-leading algorithms to optimise transport and service allocations.
ALWAYS INNOVATING FOR OUR CLIENTS
As the world changes, so does our technology. We take pride in being at the forefront of innovation in our industry.
These innovations have brought countless benefits to our clients. Some of these innovations include:
• iOS and Android mobile app for drivers that replaces paper-based run lists.
• SMS notifications for clients and drivers.
• Advanced auto-allocation and route optimisation systems.
• Google Maps integration.
• Inclusion of patient relevant health information.
• Structured migration process including weekly meetings with your working group and an experienced data migration team.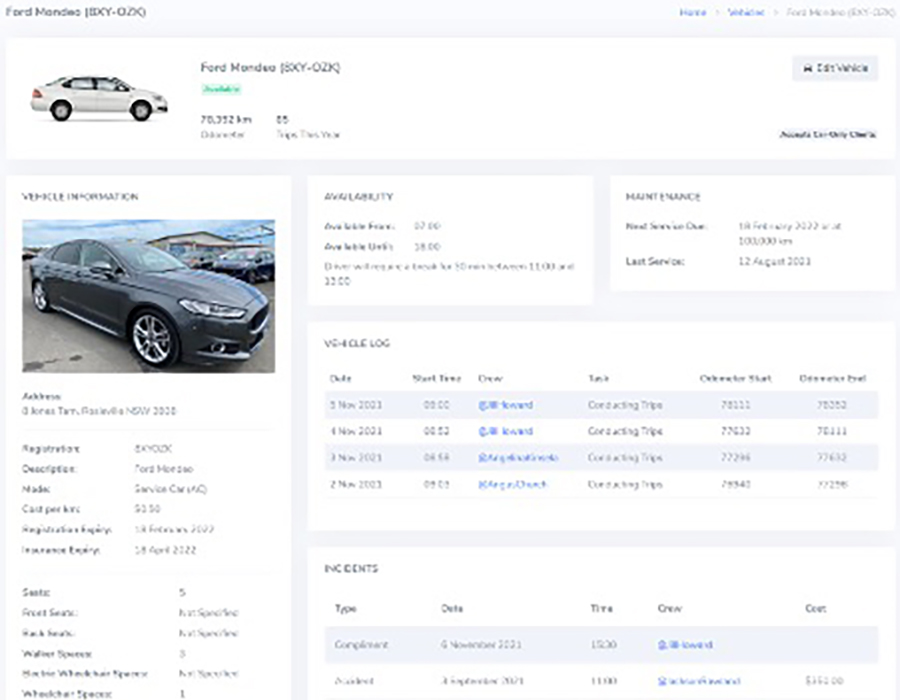 We have three core principles guiding our software development
We design our tools to be easy-to-understand from the get-go. We want to enable our clients to spend less time trying to figure out complicated systems and more time being able to do what they do best. The easier our tools are to use and understand, the easier our clients' jobs will be.
Every organisation is unique. We work hard to make sure our tools are easily adaptable to the unique requirements of any organisation. Our tools are cloud based, too, so they can be accessed anywhere with mobile reception.
We'll help you minimise your paperwork and optimise your productivity. We develop our software to automate as much of the administrative, compliance and management processes of your organisation as possible. Now you can spend less effort on distractions and more of your day making a difference.
DELIVER MORE THAN WE PROMISE
We believe the better we serve our clients, the more they'll be able to do for the communities they care for. We are committed to going the extra mile for our clients – and each other.
LASER-FAST RESPONSE TIMES
Every client's concern is important. We respond quickly to enquiries, own them and fix them. Open and rapid communication is critical to us – we are transparent and let everyone know what's going on.
We take full responsibility for what we do. Integrity, honesty and accountability are at the core of how we operate.
We are fixated on innovation, learning and continuous improvement. Our desire to always improve upon our work is reflected in the exceptional quality of the tools we deliver.
We have nurtured a team that genuinely enjoys what we do. We see the value we provide to society, and our passion for our work is reflected in our clients' successes.
Have an experienced and genuine sales team to help you with your initial enquiries. First, they'll discuss your needs and challenges with you. From there, they can demonstrate how Trips can best serve your specific needs. Whatever question you have, our sales team can guide you in the right direction.
Our highly skilled Implementation Team oversees the integration of Trips into your organisation. They will take your specific requirements and work with our developers and engineers to ensure they are met.
Although we pride ourselves on how easy Trips is to learn and use, we also provide our clients with a dedicated team to provide you with tailored on-site training.
As a client, you will always have our friendly Customer Support team ready to help. We have full-time support available. Simply talk directly to one of our friendly help desk technicians or send us an email.
We have a talented team of developers and engineers who are constantly working on making our clients' jobs as easy and efficient as possible. They develop solutions to your problems while also innovating new pathways for the future of community care.